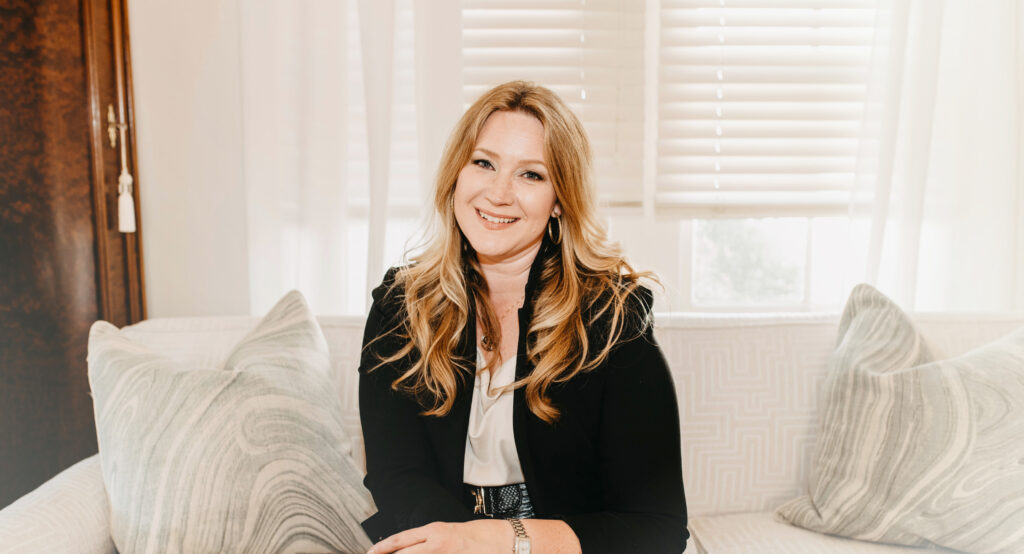 Marie DesOrmeaux Centanni created Centanni Communications to draw on her education and media experience in all realms of the political arena, in short, to do what she enjoys. Since 2009, she has helped clients reach significant goals through her use of targeted messaging and legislative strategy, all based on practices she's picked up along a journey between the often-duelling worlds of journalism, issue advocacy and public affairs.
Among her clients are elected officials, political candidates, small business owners, non-profits, corporations and economic development entities.
An award-winning journalist, Centanni worked as reporter and anchor at KLFY in Lafayette and as Capitol Correspondent for WAFB in Baton Rouge. She served as Communications Director for Arkansas Congressman Mike Ross, Washington, DC-based USA Rice Federation and Louisiana Governor Kathleen Babineaux Blanco. She is a lobbyist at the State Legislature, and has managed several political campaigns as well as public outreach campaigns for major legislative efforts. Since 2012 she has helped the Council for A Better Louisiana facilitate its state-wide Leadership Louisiana program, and serves as Director of the Louisiana Free Enterprise Institute for the Louisiana Association of Business and Industry.
Centanni holds a Bachelor's Degree in Mass Communications from The University of Louisiana at Lafayette, where she was honored as Homecoming Queen, and a Master's Degree in Legislative Affairs from The George Washington University's Graduate School of Political Management in Washington, D.C. She is a founding member of the Acadiana Press Club and served as President of Downtown Lafayette Unlimited, and currently serves on the Executive Boards of the UL Lafayette Alumni Association and the Petroleum Club of Lafayette, in addition to the Board of Directors for One Acadiana. She is a 2010 graduate of Leadership Louisiana, was honored in 2014 as one of Acadiana's Women Who Mean Business and was named one of Acadiana's Top 20 Under 40 for 2016.
She is married to Lafayette Parish School Board Member Justin Centanni, they have three children and live in Lafayette.